*Prerequisites:
TESOL/TEFL certificate (100+ hrs)

Teachers wanting to upgrade their skillset

Teachers wanting specialised training
The Freedom to:
Teach anywhere / anytime

Teach online

Teach from home

Teach on the road

Teach overseas / travelling
The Potential to:
Start your own business

Work full-time

Work part-time

Increase earning potential

Increase employabilty

Set your own hours
Start today:
Join this billion dollar industry and become part of one of the fastest growing sectors in the world with a projected 20% annual growth.  Whether you're a stay-at-home mum or a digital nomad – setting up an ESL teaching business is the next step for you.
An introduction to starting a small business

Market Research

Business Plan

SWOT

Starting an Online Tutoring Business

Business Requirements & Legislation

Business Considerations

Business Monitoring

Business Risk Assessment
Course Curriculum: 2 Units
Qualification: Internationally recognized and accepted (NOT – ASQA/nationally accredited).
Unit 1: Undertake Small Business Planning
An introduction to starting a small business
Market Research
Business Plan
SWOT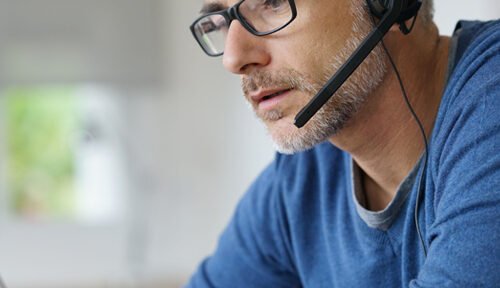 Unit 2: Starting an Online Tutoring Business
Business Requirements & Legislation
Business Considerations
Business Monitoring
Business Risk Assessment
How is the Setup an ESL Teaching Business Unit completed?
You will be given your own login and password to enter our online Learning Portal. Here you will view short training videos, complete brief readings followed by quizzes to assess understanding or complete an assessment task to practice specific skills.
On the Learning Portal you will have access to a fully qualified and experienced TESOL trainer to assist you in completing tasks, answering questions and marking your work. You can work at your own pace, as quickly as you like or take your time. There is no cut off or limit for marking or completing this course.
There is also no need to attend any in-class sessions, as this course is fully completed online including 3 hours Work Experience arranged for you via Skype once you have completed your theory units.
Career paths
Setup own online school from:
Home
On the road
Overseas
Travelling
Anywhere with an internet connection