Why Teach English Online?
Are you passionate about language and love to share your knowledge with others? Are you looking for a flexible and rewarding job that you can do from the comfort of your own home? Perhaps you want to travel the world as a digital nomad? Are you interested in starting your own online bussiness? If so, then teaching English online is the perfect opportunity for you!
High Demand
With the rise of online education, teaching English online has become a popular and in-demand profession. As an online English teacher, you have the opportunity to connect with students from all over the world and help them improve their language skills. Not only is this a rewarding experience, but it also provides you with a great income. Join the $41 billion dollar industry.
Work-Life Flexibility
One of the biggest advantages of teaching English online is the flexibility it offers. You can set your own schedule and work from anywhere with an internet connection. Whether you are a full-time student, a digital nomad travelling the world, a stay-at-home parent, or someone who wants to supplement their income, teaching English online can fit into any schedule and lifestyle.
Easy to Get Started
Furthermore, teaching English online requires minimal equipment and resources. All you need is a computer/laptop, an internet connection, and an internationally recognised TESOL Certificate. Almost all online teaching platforms will provide their own curriculum and teaching materials, making it easy for you to get started.
Fulfilling
English is a global language that is crucial in fields such as international business, science, technology, and health. Teaching English to Speakers of Other Languages (TESOL) online allows you to make a real difference in the lives of your students. By helping them improve their language skills, you are opening up opportunities for them that they may not have had otherwise. This is a truly rewarding experience that will leave you feeling fulfilled and accomplished.
Join the Industry
Becoming an online ESL teacher is a flexible, rewarding, and in-demand profession that provides a great source of income. Whether you are a seasoned teacher or just starting out, teaching English online is an opportunity that you do not want to miss. Keep reading to learn about how to get started as an online ESL teacher.
Types of Online TESOL Teachers
Since you are here reading this article, you are probably wondering if teaching English online is right for you. We have identified a list of 7 different types of people that join the ever growing online English teaching community. We have teachers from all walks of life and different ages, work and education levels. If you can speak English and have a friendly personality type, then teaching English to Speakers of Other Languages (TESOL) is a career path for you. Below you can see which group you identify with most.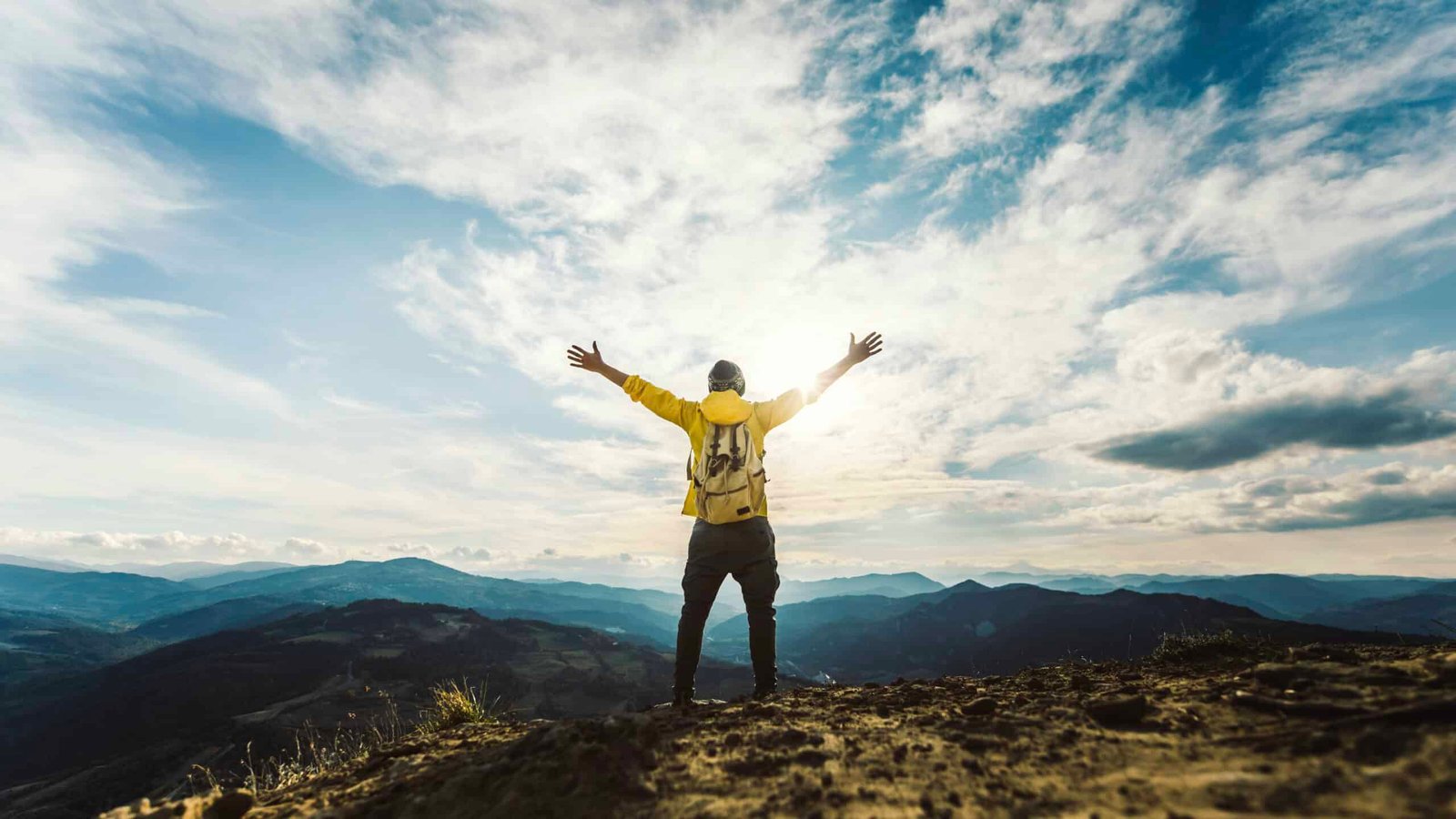 The Digital Nomad
You want to travel and see as much of the world as possible in your lifetime because being stuck in the same place or job right now is just unbearable to you. You crave a change in life direction and it feels like an adventure is calling your name. You want to know how to earn money while travelling as a digital nomad by teaching English Online. You want to work in any city or country around the world with just your laptop and an internet connection. You are drawn to the excitement and adventure of travelling and exploring new countries, cultures, and ways of life.
The Career Change
You lack of fulfillment in your current job. It does not provide you with a sense of satisfaction or purpose anymore. You feel unfulfilled, bored, or uninspired, and are looking for a career that aligns better with your passions and interests. You're burnout with fatigue, stress, and a lack of motivation, so you desire a more sustainable and less stressful career path. You are looking for a new challenge and opportunities for personal and professional growth. You feel that your current job has become stagnant, and are looking for a new challenge that will help you learn new skills and expand their horizons. You want a fulfilling online job in teaching that helps people learn English.
The Stay-at-Home Mum (or Dad)
You want to spend as much time with your children as you can before they grow up. But your only income option is a location dependant job, where you end up spending most of the money earned on child care anyway. You would like to know how to earn money as a stay-at-home mum and take advantage of flexible part-time hours and easier and more relaxed working conditions, where you can choose to teach English online during the morning, day, or night. You want to be there for your kids as your number one priority without having to juggle a stressful job and a long commute to the office.
The Commuter
Your current location dependent job is a long distance from where you live, you waste about 2 hours of your life everyday in traffic or on public transport. Essentially lowering your earnings by 10-20% (if you factor in the extra travel time and transport cost). Working from the comfort of your own home would not only eliminate the frustrating commute but also provide you with a sense of freedom and flexibility. Imagine being able to set your own schedule, allowing you to prioritize the things that truly matter to you. You would like to find a fulfilling job teaching English online that allows you to work from home, so you can spend more time with family, pursuing hobbies, exercising, or relaxing.
The Person with a Disability
You might have a disability or health condition that prevents you from being at a location dependent job or need more flexible working hours. But you certainly are not the kind of person that is satisfied to let that control or restrict your earning potential. It's unfair that most jobs are so rigid that they can only function if their workers are in a certain building at a certain time, everyday. You may find yourself searching for "Jobs for people with a physical disability" online. You would like to earn money from home by teaching English online. By embracing this empowering option, you can overcome the barriers imposed by traditional employment structures and harness your talents to generate income and personal fulfillment.
The Tree Changer
You may be the kind of person that lives in a rural area away from the hustle and bustle of the city. You love wide-open spaces and being in nature. You can't bear the thought of leaving your home to live in a congested suburban environment where your neighbours are right on top of you. But there are limited jobs nearby and your only option is to move or commute. A job as an online ESL teacher sounds like the perfect fit for you. You can harness the power of technology to bridge the gap between your rural haven and the global community of language learners. This alignment between your professional aspirations and the preservation of your beloved rural lifestyle brings about a sense of fulfillment that few other career options can provide.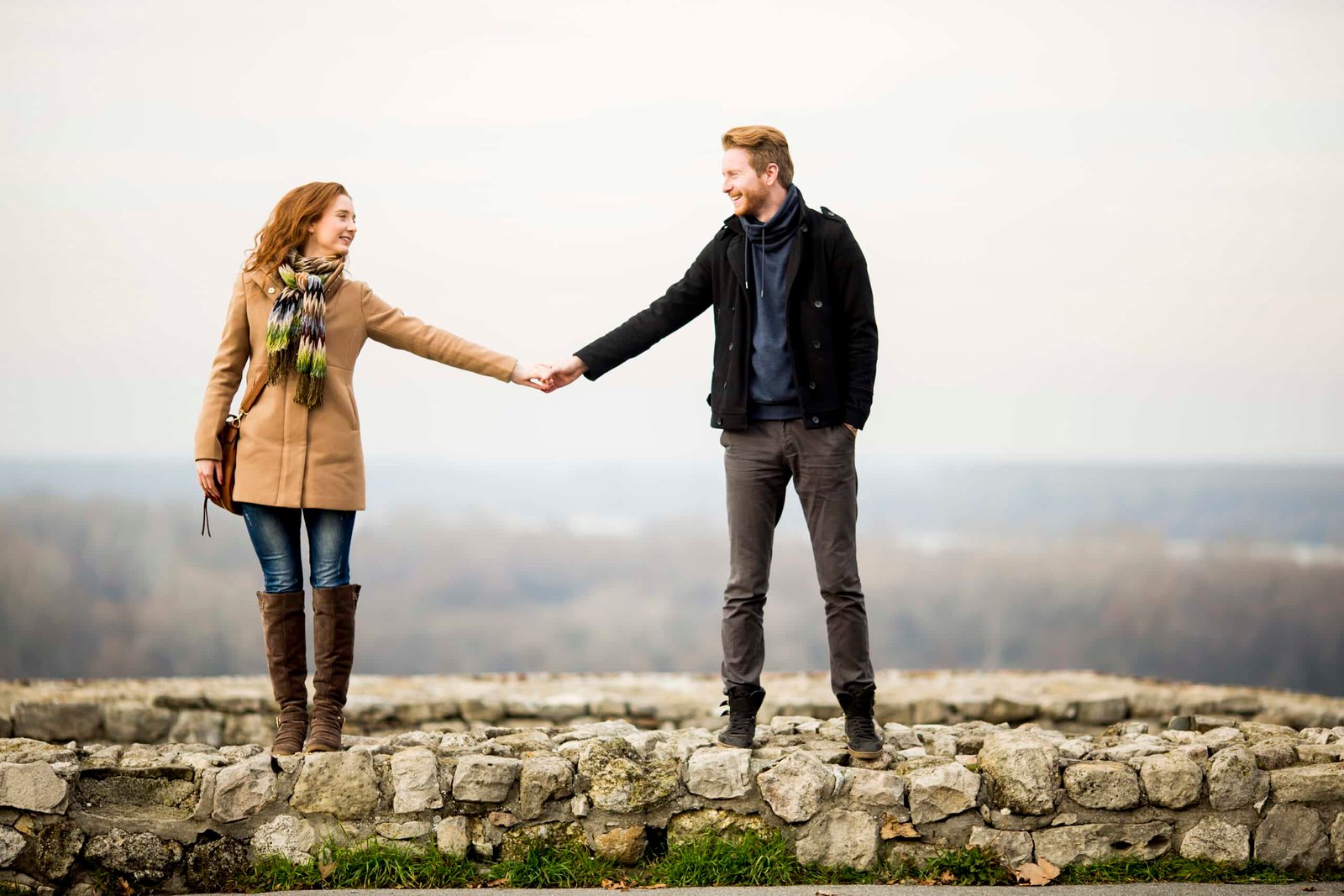 The Opportunist
You might have a great full or part-time job, but you would like to supplement your income with after-hours work at home. You have ambitious savings goals and enjoy working extra to achieve them. You see the advantage in having a qualification that allows you travel the world and work from anywhere. You are interested in teaching English as a career change or want to earn extra money online.
How to Teach English Online?
We have worked very hard to create a course that meets the requirements of teaching English online, but also exceeds them. We have spent years putting all of our more than 30 years industry knowledge into creating a comprehensive and practical course.
Our International TESOL Certificate is specifically designed with all of this in mind. You can study this online, at your own pace, on any device and you can enrol at any time.
What are the requirements?
1. An internationally recognised TESOL Certificate
2. A fluent speaker of the English language
3. 18 or older
The Equipment Needed:
1. A laptop (or desktop)
2. Good internet connection
3. A friendly personality
You will also need to know what online schools are looking for in a teacher, how to present yourself and how to best use the technology to teach. This knowledge you will receive only by studying a quality TESOL course that has an online teaching elective. Such as our International TESOL Certificate.
What kind of TESOL Certificate do I need?
You need an internationally recognised TESOL Certificate, that specifically covers teaching online, children, adults and business English. You also need a course that has a practicum included. This means that as part of the course you will teach actual ESL students and receive valuable feedback by a qualified assessor.
The practicum is crucial. You need to find a course where this is included. Some of the cheaper courses will make you find you own practicum, which can be difficult if you don't have any connections in the industry already. Our course fully includes practicum. We source the ESL students for you and provide you with excellent feedback from our expert assessors.
The course you choose also needs to have:
1. A guaranteed job interview with an online ESL school
2. Full explanations about the work you will be doing and how to find it
3. 120+ hours of training with example teaching videos, tutorials and teacher support
4. International recognition. Which means that it needs to have a good reputation with overseas schools for producing good teachers
Will you help me get a job teaching English online?
Our job support guarantee includes:
Online job teaching interview
An extensive Job Guide about worldwide ESL teaching jobs
CV & Job Interview advice
Up-to-date job information