Teach English in Thailand
Teach English in Thailand – 'The Land of Smiles'. From beautiful islands with crystal-clear water to stunning ancient temples, there's a good reason why Thailand is one of the premier TESOL teaching locations. Whether you want to choose a language school in the hustle and bustle of modern Bangkok or the picturesque remote island of Phuket, you will be surrounded with some of the friendliest and most welcoming people in the world. This tropical gem surpasses everyone's expectations when they visit no matter what they're looking for, whether you want history, parties, animals or a romantic getaway, Thailand is a truly special place.
Cities Spotlight – Bangkok, Phuket and Chiang Mai
What makes Thailand truly incredible is that your top choices for teaching couldn't be more different places. You have a vibrant metropolis, boiling over with personality, a paradise island party capital and a stunning countryside mountain retreat.
Bangkok
So first of all, let's talk about Bangkok. The vibrant capital city is unlike any other when it comes to Asian capitals. The nightlife alone is usually enough to sell people on this crib of chaos. Brimming with ancient history, the busy streets are also home to hundreds of hawkers selling delicious Thai delicacies at all hours of the day, and inexpensive shopping the likes of which you've never seen. The city is also enormous, so trying to find something to do on the weekend is never an issue, especially in a city as cheap as Bangkok. Not only are there things to do in the city to suit every taste, but day trips from Bangkok all around the country are in abundance. It is literally impossible to be bored in Bangkok.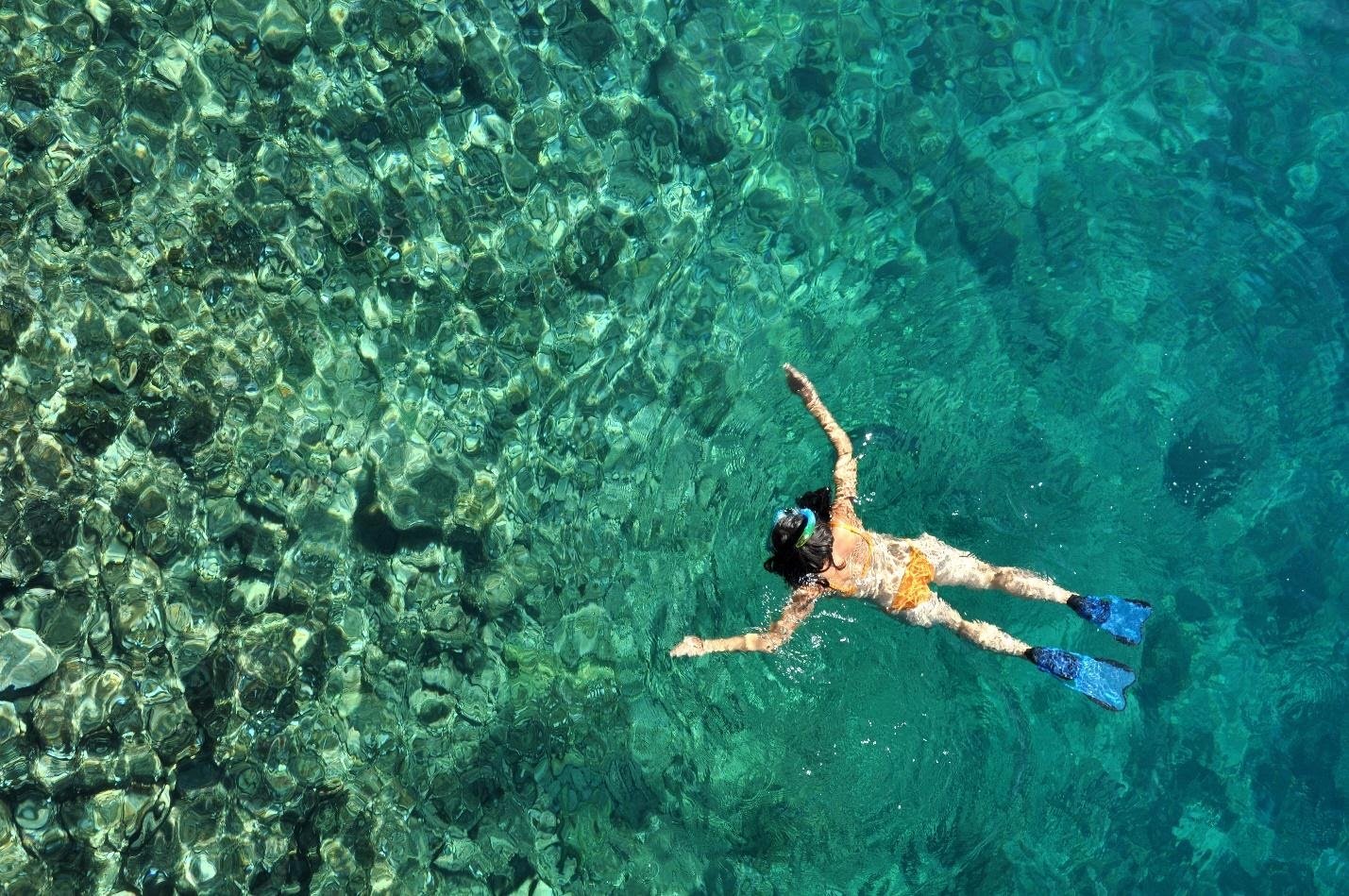 Phuket
Phuket can be reached in a day from Bangkok, but if we're being realistic, who doesn't want to live and work on a Thai Island? The most well-known of the Thai Islands, Phuket has a reputation for being a party place, but there are plenty of areas to stay where you can escape that vibe. The island is home to sandy beaches and crystal clear waters, high end spas, resorts and incredible restaurants, so it's not difficult to mix it up a bit when you feel like it. You also have easy access to other tropical paradises such as Koh Tao and Koh Lanta, two of the top contenders for the most beautiful islands in the world.
Chiang Mai
If you're less about the beach and more about the mountains, then Chiang Mai is probably the place for you. The biggest Northern city, Chiang Mai is the spiritual capital of Thailand, and a favourite for many yogis looking to enjoy a more peaceful time abroad. There is no alcohol sold here until 5pm, so the party lifestyle isn't so present, but once the bars and restaurants get going Chiang Mai can give the other Thai cities a run for their money. The city is filled with markets and temples, and is a stone's throw away from days of hiking and exploring in the countryside. You can also visit countless Elephant sanctuaries if you want that extra dose of wildlife in your day to day.
Culture 
Thailand now has a reputation for being a bit of a whacky country, but the no holds barred attitude of the tourists that come to visit doesn't really reflect the attitude of Thai people. Usually, the further away from tourist centres you get, the more real Thai people you'll meet. The Thai have a very rich culture, which is a beautiful mix of Asian influences from the across the continent, so there is no shortage of amazing cultural experiences to be had. The Thai are also incredibly friendly and jovial, spreading this infectious attitude on to whoever they come across. They aren't just talking about the visitors when they call it the land of smiles.
Food
Thai food is some of the best in the world. The fragrant aromas of Thai curry are instantly recognizable wherever you go, and the sweet and sticky taste of Pad Thai is to die for. These are just a few of the dishes that Thailand has to offer and none of them disappoint. Thailand is home to a lot of very flavourful dishes. Soups, stews, noodles and rice dishes are all on the menu wherever you go, not to mention that many Thai cities are home to large expat communities from across the globe, so you can find food from all nationalities without looking too far. Moving down South, Seafood is the dish of choice, and it's in abundance on the fantastic coastline. All over the country food is incredibly good and cheap, so you'll find yourself eating out most days and still not trying everything on the menu that Thailand has to offer.
Jobs
The majority of teachers who teach English in Thailand will end up working in a public school or a private school as these are some of the easiest jobs to get. Although experience is a benefit, most schools only require you to be a native speaker and have a TESOL so these jobs are incredibly helpful for anyone wanting to start off their teaching career. The students uphold the Thai ways and are extremely friendly and happy to be around you, so teaching in Thailand can be very rewarding just for that. The average salary has a large range however, so you may expect anywhere from $800 – $3000 a month depending on where you are and who you're working for. The jobs further out in the countryside will pay less, but the cost of living (even though Thailand is extremely cheap everywhere) will be cheaper still and the experience may be more worthwhile for those who aren't bothered about the big city life. Living and travelling around could also be a fantastic option as this country is so cheap and accessible, so teaching online is a top option for many who want to live and work in Thailand.
Qualifications
Thailand can be a very easy place to find work. This is in part due to the qualifications required. Many jobs do require you to be a native speaker and have a bachelor's degree, but there are also plenty that only require a TESOL qualification. The jobs are plentiful at the moment, and with such a high demand for teachers, there is very little in the way of competition so finding work in Thailand has never been easier. However, if you'd prefer to explore rather than being set in one place, you can always teach online and travel around this incredibly affordable country.
Visas
You can easily get a 3-month travel visa to arrive in Thailand and start looking for work; this is more than enough time to find a job. The process is similar whether you line up a job or arrive and start looking for one, in that you need to have copies of your qualifications, a background check and an acceptance letter from your school in order to apply for a Non B-immigrant visa which will allow you to stay the length of your contract. If you'd rather stay on for only the three months, then the travel visa is the perfect aid for you while teaching online.

Getting Started
There are many reasons that Thailand is beloved by so many, so it's difficult to sum up exactly why you should live and work in the land of smiles. However, there aren't many places in the world that you can get your fix of sun, city and spirituality in one go, so Thailand should at least hold a place on your list, if not at the top then somewhere close. Keep a close eye on job boards and you could find yourself over there sooner than you think. 
If you want to teach English in Thailand, this country is one of the most popular options for new teachers, so enquire today to find out more about how to start your exciting journey in South-East Asia.