Teach English in Argentina
Argentina, welcome the birthplace of Tango, where thousands of dancers meet every year in Buenos Aires to participate in the Tango World Championships. Dancing is serious business here, hosting two weeks of concerts, shows, classes, and events to keep you thoroughly entertained. And don't forget the rose!
As a tourist there is much to see and do. Starting in the capital of Buenos Aires, which literally translates to "Good Air". A city that has its architectural roots in Europe, after waves of immigration dating back over 200 years, with an estimated 50% of the country having some type of Italian descent. Or, check out some modern contemporary sculptures, like this metal flower that opens during the day and closes at night. All in all, the city is sprawling, so you'll have a lot to explore on your weekends off after teaching English.
Moving further south in Argentina, we get to the gem of this country: Patagonia. One of the defining spots is the glacier Perito Moreno in Calafate. Take part in a fun guided hike on top of the glacier to get up close and personal, with a surprise drink at the end mixed with ice from the pristine waters of the glacier itself.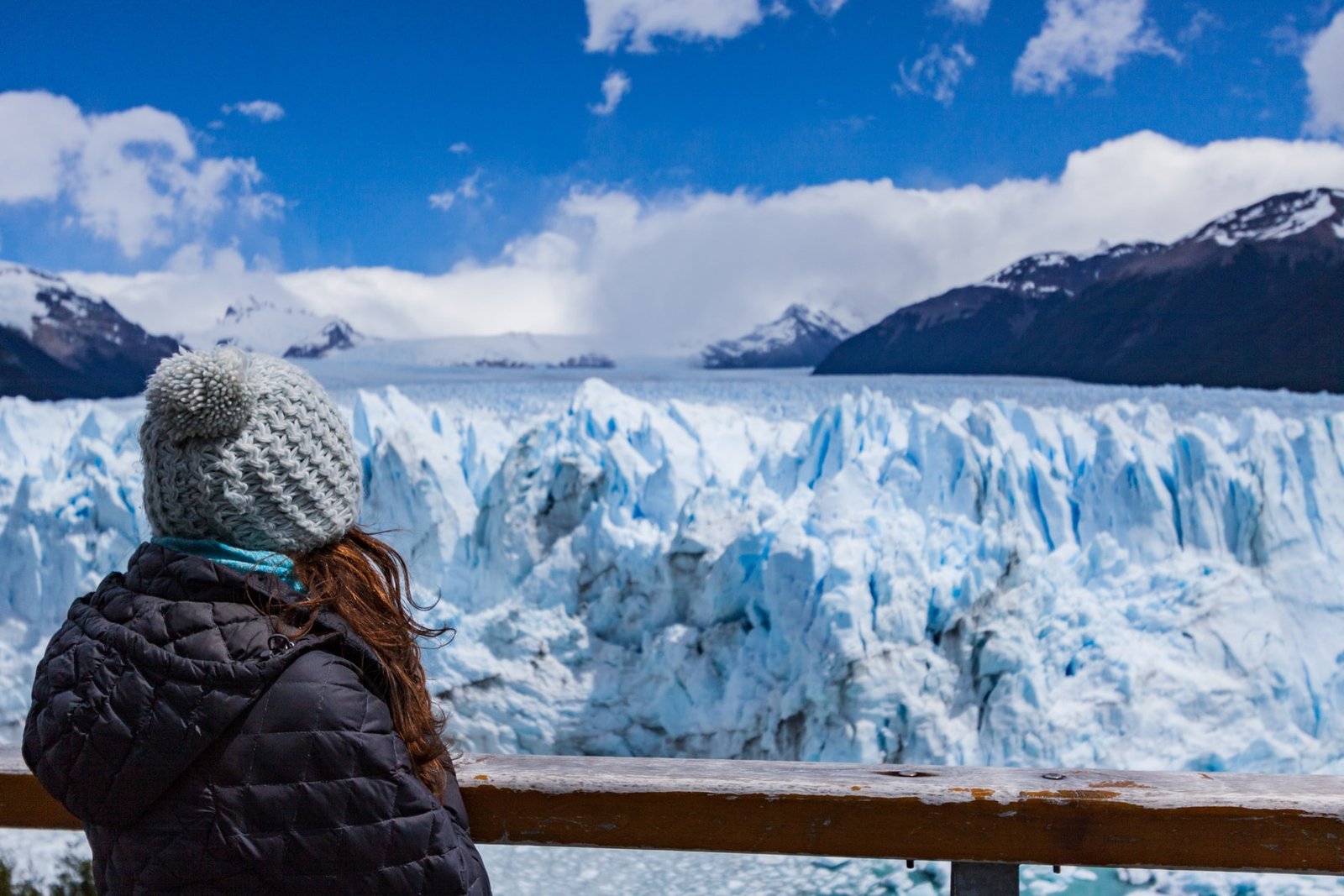 Some more perks of Teaching English in Argentina is visiting Bariloche, a German-inspired ski town that won't let you down with its mountain Cerro Catedral (Spanish for Cathedral Mountain). The town and the ski slopes overlook a family of clear blue lakes, so you can enjoy the jaw-dropping view as you ride down the slopes.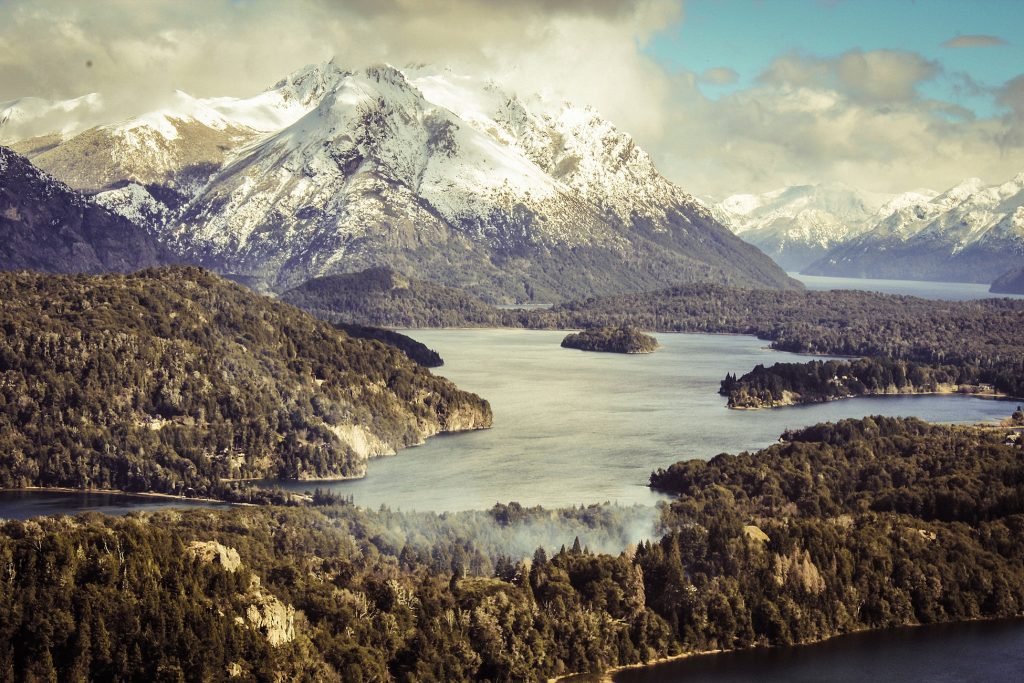 Whether it's dancing, ski sports, or nature – there are plenty of reasons to Teach English in Argentina. Chat to one of our course advisors today: