Teach English in Indonesia
What's the first thing that comes to mind when you hear the words teach English in Indonesia? For most of us, the paradise island of Bali will be the first thing that pops into our heads. But, lo and behold, there's more to this country than it's well-known island getaway made famous by the book and movie Eat Pray Love, thank you Julia Roberts.
In reality, there's another 260 million people across its whopping 17,508 islands. That said, most of the TESOL teaching jobs in Indonesia will be situated in the modern city of Jakarta. Although it might not be the most exciting city to live in, the silver lining is in the ability to take day trips to the thousands of neighbouring islands (including Bali) and bask in their breathtaking scenery and history.
For starters, within a quick and inexpensive 1hr plane trip, you can visit Borobudur, the world's largest Buddhist temple that dates back to the 8 – 9th century. It's built from two million blocks of stone and could be considered of Indonesia's most important cultural sites. Not far away from is another World Heritage listed site, the Prambanan Temples, one is Indonesia's largest Hindu sites. Of course, there beaches, volcanoes, mountains, and plenty more to set your sights on.
With Jakarta most likely setup as your ESL base, get ready to Teach English in Indonesia and explore the islands of one of Australia's closest neighbours. Contact us today to chat with our friendly staff about studying one of our TESOL courses today.
Would you believe us if we told you that working on a cluster of tropical Islands is actually possible? When you're teaching English it certainly is. Indonesia is the world's largest archipelago with over 17,000 islands making up the country, most only accessible by boat. This long stretch of Islands is home to 270 million people, some of the world's most beautiful beaches, enticing cuisine and one island full of actual dragons. What more could you want?
Cities – Jakarta, Surabaya and the Island of Bali
The capital city of this impressive group of Islands is Jakarta, on the Northern coast of Java. Home to 10 million people, Jakarta is the easiest place to get a job in Indonesia. An extremely vibrant area, this is truly a city that never sleeps. You can find yourself moving from tourist destination to tourist destination during the day and then partying right through the night, emerging in the early hours of the morning to pick up some street food from the thousands of hawkers around. Jakarta is home to hundreds of English schools and there is now a need for English speakers more than ever. The city is also the biggest airport hub in Indonesia, so travelling to other countries is quick and easy from this point.
Surabaya is another large city in Indonesia but without as much of the big city feel as Jakarta. Surabaya is the culinary jewel of the Indonesian islands, and people come from all over the country to taste the food in Surabaya. It's a good option for those who want to be able to explore and have an easy time finding a job, but who don't want the round the clock life of the capital. Surabaya has its own airport, plenty of attractions, bars and restaurants, but considerably less people than Jakarta and more open spaces and fresh air. It's also only a 45-minute flight from the tropical island of Bali.
Speaking of; Bali may not be a city but it is probably most people's top pick for a teaching destination. Bali is a busy island close to the centre of the archipelago, and one of the most popular tourist destinations in the world. It's famous for crystal clear waters, fantastic beaches and a chilled out Island vibe. There are jobs available on the Island as it's such a tourist hub, however competition is very stiff so keeping a close eye out for positions as and when they become available is a must.
Food
Indonesian food is a fantastic mix of recipes and ingredients from all across the Islands and taking inspiration from the various clans and cultures that live there. Going from one side of the country to the other offers up hundreds of different dishes with different inspirations so you'll rarely have to have the same meal twice. Things like grilled meat and fish, fresh fruit, rice and soups are staple parts of the Indonesian diet, with plenty of spices to help along the flavour. Indonesian sweets are also extremely popular across the country, usually made with more fresh flavours such as coconut, rather than artificial ones.
Culture
Indonesia has had a multitude of different influences over hundreds of years so the culture and people are extremely different in their appearance and practices. There are technically over 300 different ethnic groups in Indonesia amongst the large population, but the people of Indonesia in general always appear to be calm and generous by nature, and welcoming to foreigners who have a genuine interest in the culture as a whole. Bahasa Indonesia is the language most widely spoken as well, but there are 300 different languages present in the country, so it's probably best to just focus on the one.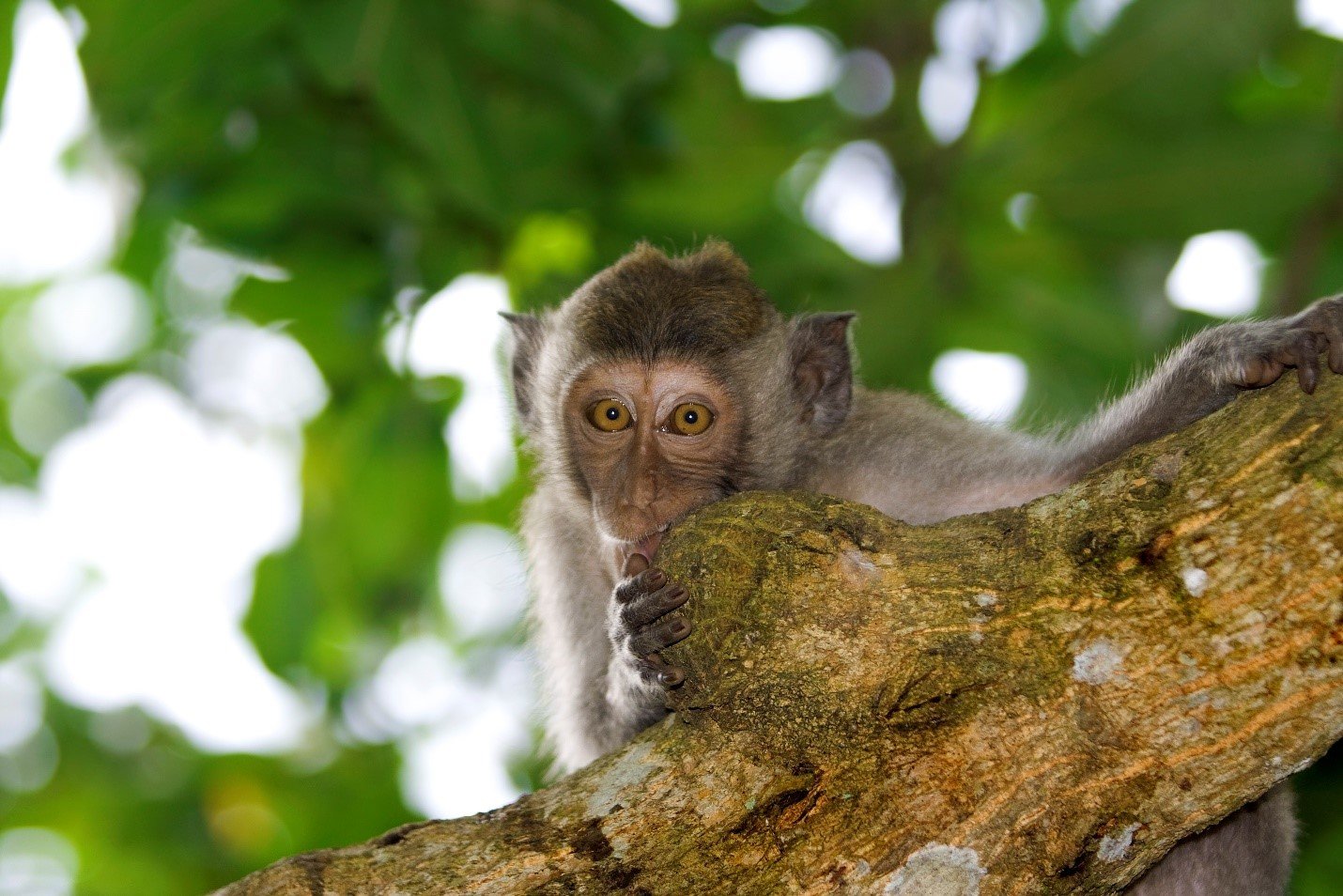 Jobs
Speaking English is now in high demand in Indonesia so you can find work in many different areas. Of course, the majority of work can be found in the capital, but jobs can be found all across the 17,000 islands so it is worth arriving and keeping your eyes peeled for opportunity knocking. Many big private institutions exist all across Indonesia, but local public schools are happy to hire foreign teachers as well as Kindergartens and Universities. Because the cost of living is so low and the quality of life is so high, teachers can expect to get paid anywhere between $650 and $1050 dollars a month, with some schools offering help with accommodation also. This is more than enough money to live off comfortably and save in Indonesia, with some left over to travel around this incredible country. However, due to the low costs of food and travel, you can easily work online and explore.
Qualifications
A bachelor's degree and a TESOL qualification is required to get a visa to teach in Indonesia, however many smaller schools or schools further away from the major cities may accept just a TESOL as there are fewer options for them available. However, a TESOL qualification can easily find you a job online, allowing you to work from wherever you like in this tropical paradise.
Visas
Your school will deal with the ins and outs of the visa process for you, so you can enter on an ITAS visa if you secure a job before you arrive. However, tourist visas are quite easy to obtain for Indonesia and give you the freedom to explore the country a bit first, and maybe look for jobs along the way. You might find yourself in Bali and decide you want to stay, so waiting to apply through a company then would be the best bet. Or you can teach online through your tourist visa and explore the many Islands at your own pace.
If you're looking for a slower pace of life in a beautiful country, with countless Islands, temples, jungles and beaches to explore, then Indonesia is definitely the right place for you. This is a version of paradise that is now available through the tips of your fingers, so keep an eye out on job boards or apply for online teaching now, and book your ticket to the emerald of the equator.