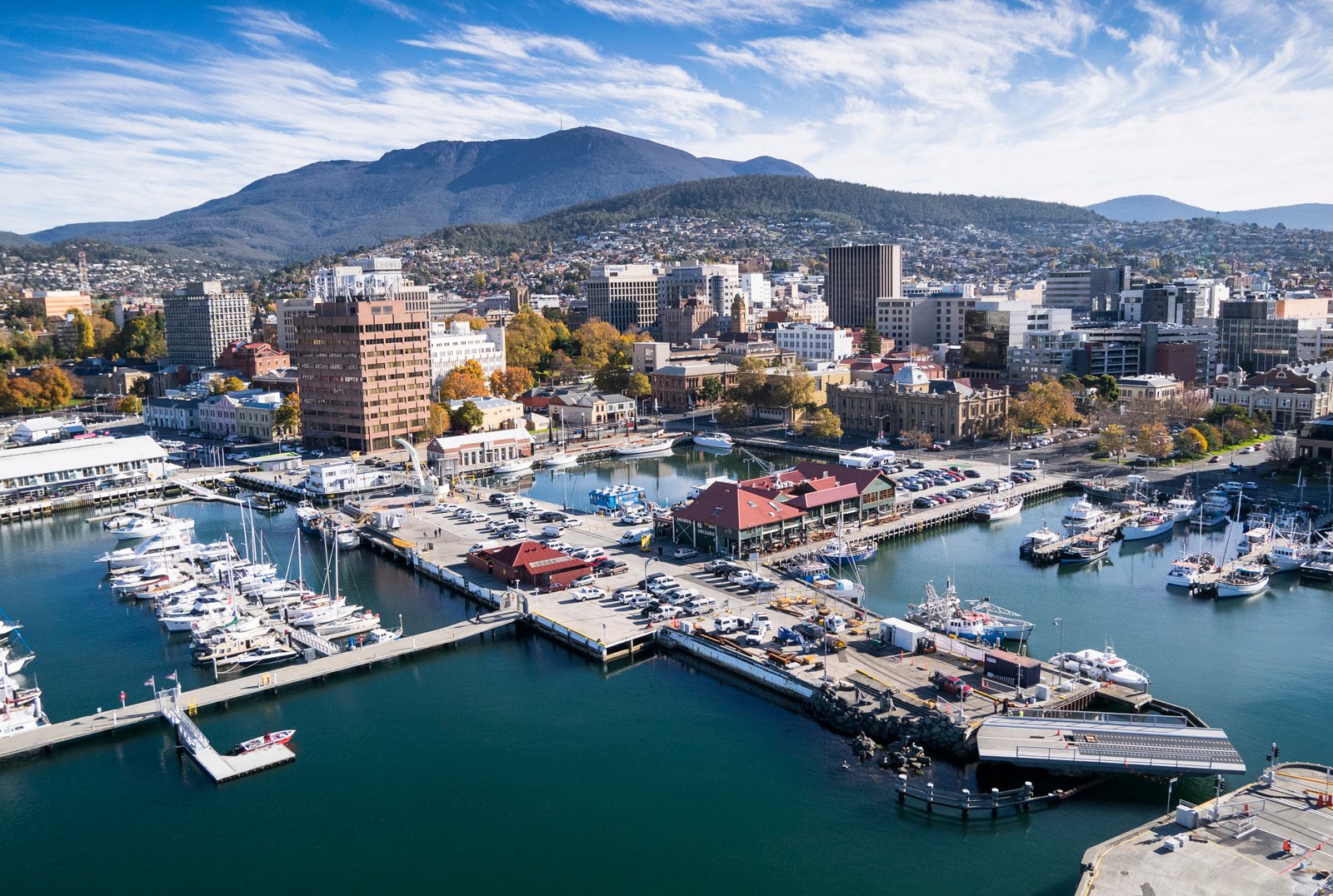 TESOL Courses Hobart, Tasmania
Enrol and study in a TESOL Course from anywhere in Hobart, Tasmania today.
There's no need to travel to a school anymore, when you can study with an up-to-date online cloud based educational platform. Login and experience the difference of studying anywhere with an internet connection, while using the latest TESOL teaching resources designed for a practical environment. Then, you will be ready to complete your in-class teaching practicum near you.
Take advantage of the newest studying methods, rather than outdated lecture halls. All while being supported by an online TESOL trainer at your convenience.
Take the next step and enter the TESOL industry and teach in Australia, overseas or online. Talk to a course advisor today and select from a range of certificates that align with your career objectives. Start a TESOL Australia course in Hobart, Tasmania today. Now study TESOL 100% online + Teach English 100% online!