5 Things You Need To Be An Online ESL Teacher
Now the cat is out of the bag, there's no slowing down online English teaching. Both students and teachers have realised that online education is the future of learning. With the TESOL industry continuing to boom, you're in the right place land your dream teaching English online from the comfort of your own home! Keep reading as we go through 5 basic things you need to get up and running as an online ESL teacher:
1. TESOL Certificate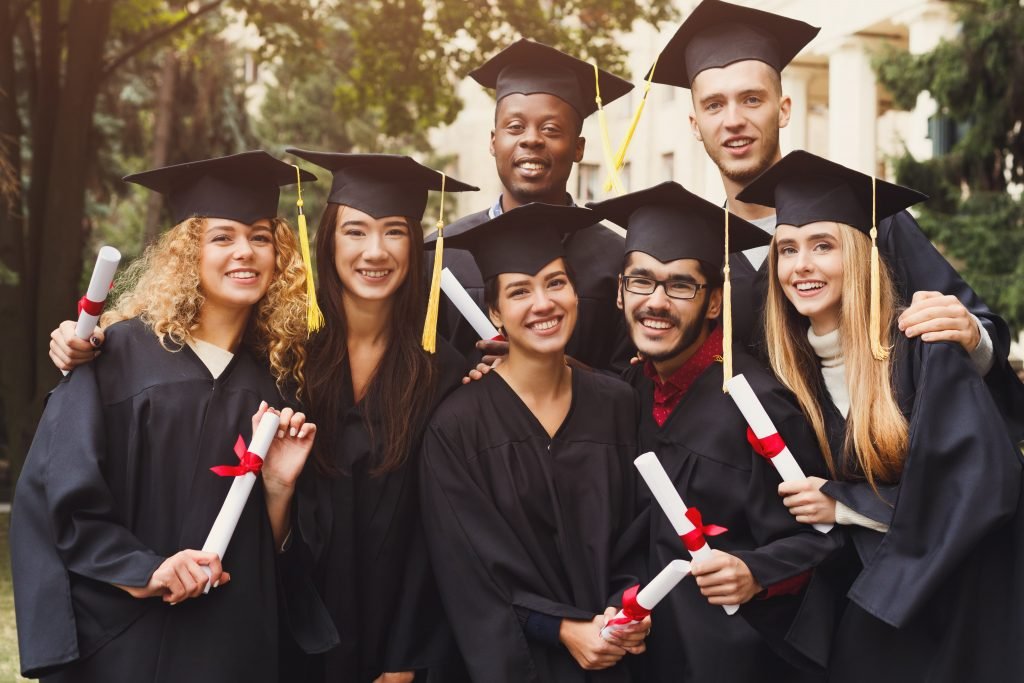 A high-quality TESOL certificate is the most important thing you will need to become a TESOL teacher. This is fundamental for your ability to teach English — as it will give you the skills and confidence to be the teacher that every student loves and every school wants. It's best to choose from a reputable provider who has decades of experience in the TESOL industry (TESOL Australia).

Study time counts, so we recommend a minimum of 200 nominal study hours with real training and observation videos from in-class lessons and with real teaching practicum included. Teaching practicum helps you experience what it's like to teach English online first-hand with actual students. It's a great confidence booster and is sure to stand out on your resume. It doesn't end there, if you're a graduate of TESOL Australia, you'll have access to our job support team. Our team will help set up job interviews for you through our extensive network, so you can easily land that dream job of teaching English online.
2. Computer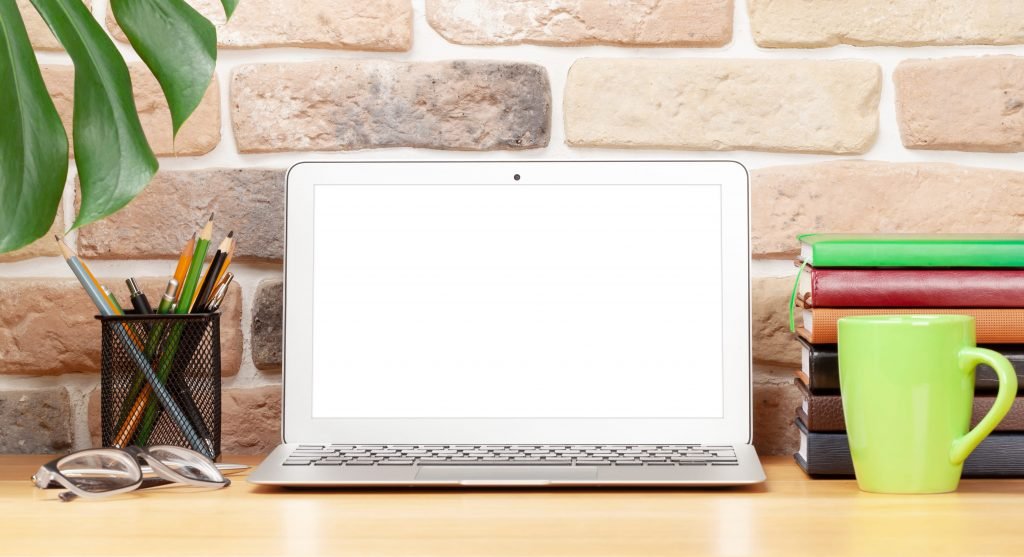 If you're reading this blog, it's more than likely that you have a computer (or phone). Whether it's a laptop or desktop, as long as the screen is big enough to properly engage with students, you're good to go. We recommend a minimum screen size of (13" / 33cm). A keyboard will also be necessary, as you will need to type from time to time. If you're worried your computer might be a bit old or slow, test it out on a Skype call with a friend. If it can handle a long call without crashing or getting buggy, it will be fine for teaching.
3. A Stable Internet Connection
Whether you're teaching from Medellin, Colombia or Melbourne, Australia —  a stable internet connection is a must for obvious reasons. It's important that your 1hr lesson goes smoothly without internet disruptions. The occasional dropout is expected every once in a while, so schools allow for this. But, if this happens consistently, you will need to look at upgrading your connection, so you can provide a smooth teaching experience for your students.
4. Headset
Audio quality is paramount so you can hear your students and vice-versa. Although most laptops and computers these days will have an inbuilt mic, sometimes they aren't the best quality and they pick up an echo in the room or ambient noise. That's why we recommend buying (normally a requirement) a good headset with a mic. This provides extra clarity and sharpness, so you can pick up on those pesky little pronunciation issues and help your student to hear you clearly.
5. A Clean Room
Although you may have your pyjama pants on while teaching online (don't worry the camera is from the shoulders up), schools still want to see professionalism from their teachers. It's arbitrary, but remember your student can see whatever is behind you in your room, so clean up any mess. Normally, most schools will recommend a blank white wall or something very minimal behind you. However, if you're teaching young children, it's acceptable to have props and posters in the background. 
Get in touch with us today if you have any questions!