Is a TESOL Certification worth it?
Do you want to make money while you're stuck at home? If you want to become an ESL instructor, but you're wondering what you need, then you've come to right place. Finding the correct course for you can be tricky from the get go, but you need to choose one and this is why a TESOL may be the right one for you.
What is a TESOL certificate?
First up, what is a TESOL certificate? TESOL (Teaching English to speakers of other languages) is a qualification which allows you to teach English to non-native speakers domestically in Australia, and online or abroad in places such as Europe, South America and Asia. It is a qualification that is required without exception, meaning that no employers will employ you without this. So, if you're wondering if a TESOL certification is worth it, then the short answer is DEFINITELY.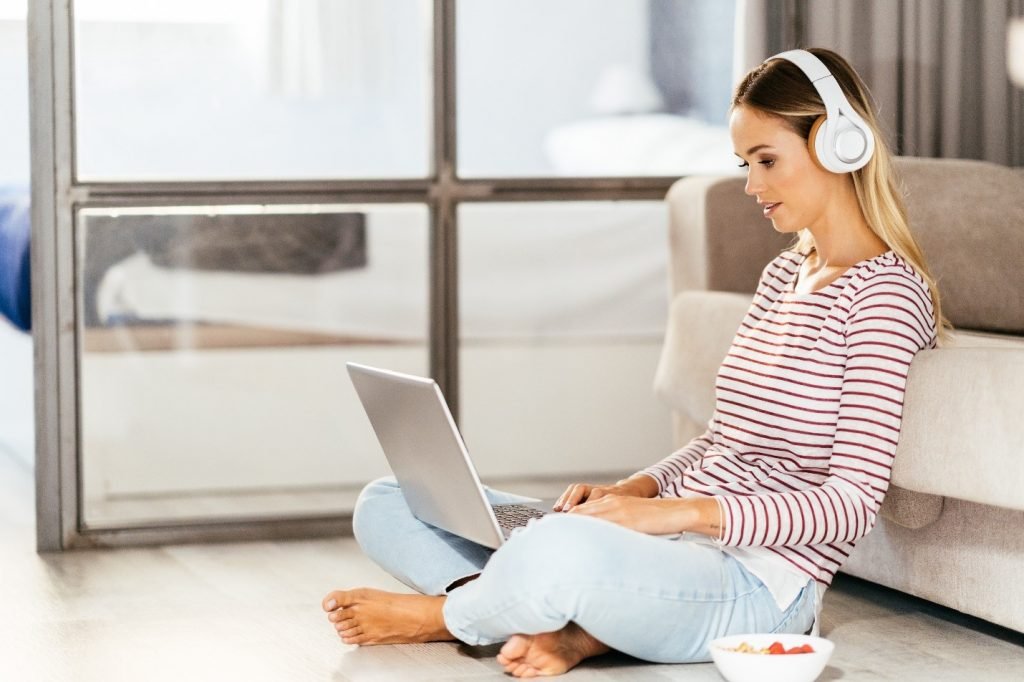 What are the benefits?
The downsides of gaining a TESOL certification are pretty much nonexistent. First of all, for anyone wanting to teach English as a second language it is absolutely necessary in order to gain the skills and confidence to explain the English language to the best of your ability. A TESOL course teaches you how to explain all the finer details of your native tongue, and how to best teach speakers of other languages. These techniques and tricks are vital in becoming an ESL instructor.
The job possibilities are also abundant after gaining your TESOL certificate. You can find work in all walks of life and on most platforms from teaching over the phone to IELTS examination instruction. The door to the ESL industry is only opened with the TESOL key, so you have to have it if you want to enter. Speaking of jobs, the types of work available through ESL teaching are also now more varied than ever. Most people wanting to gain a TESOL certificate initially want to move abroad to start their ESL journey. However, with the current COVID-19 situation, it has actually never been a better time to get TESOL certified. The amount of online teaching companies has exploded over night, with thousands opening around the world, allowing you to start your teaching journey from the comfort of your own couch. These new industries have also offered people the support of making extra money during the pandemic which is vital during this period of occupational uncertainty. Online teachers can make anywhere from $7-$35 dollars an hour so you could potentially use online platforms as jumping off points into your teaching career or make it your full time occupation. Freelance work online is also available, giving you the ability to structure your own schedule appropriately in case you have other responsibilities or just want to make a bit of extra cash for a rainy day. These new opportunities have given people the ability to be independent from their companies and have allowed people to stay afloat during this crisis, so for some this certificate may not only be beneficial but a vital source of income. On top of this add the ability to save and travel freely once everything gets back to normal and you'll be wondering why you didn't get qualified sooner.
TESOL Australia course
The benefits of going through TESOL Australia are also undoubtedly clear. With many TESOL companies you will get your basic teaching guide, the ins and outs of how the English language works and how you can explain that to speakers of other languages. However, with TESOL Australia, you get this and so much more. Signing up for our courses you are guaranteed ongoing support once you obtain your TESOL qualification, with monthly lesson plans, teaching guides, PowerPoints and instructional videos made specifically to aid you online or in class. These are available to you for life so you never have to worry about being stuck for ideas.
Along with this, TESOL Australia is one of the only companies to offer a practical assessment with their course. This means that while you're completing your TESOL course you will have a chance to put your skills into practice in front of REAL ESL students. This is then assessed and you are given constructive feedback which will aid you in starting your new career. The skills gained from practical experience are vital before walking into a classroom and will impress and encourage potential employers to look your way. Knowing that you can stand up in front of class full of non-native speakers before you have to do it alone is a benefit worth having and will boost your confidence and abilities before you even start your teaching job.
Hopefully, that answers any burning questions that you have, but if you're still unsure you can always enquire today and start making money from the comfort of your own home. What have you got to lose?